St Lucia celebrates 31 years of Independence.
Lucians Lucians Lucians.......Saka Fet....Sa...Ka...Fet!!!!

All Those Who are Supporting St Lucia.....Have The Lucian Blood And Is A Friend Of St Lucia Come And Celebrate With Us. If You Know You Are Proud Of Our Island....Come Bring Your Flags And Horns!!!! Come And Support And Represent The Celebration Of St Lucia 31st Indepenence Day 2010 At The Tudor Rose. Live Performance And Dance Competition On The Night.
Live Performance By The Upcoming & Outstanding Uk Soca Artists - Lutenants !!!
Lucian D (Dem Mafia Boys)
Soca, Bashment, Rnb, Funky, Zouk......Etc
Remember.....Bring Your Flags, Your Horns And Come Celebrate With Us And Wear Something Blue To Represent The Island!!!!
Tickets £10 And £15 On The Door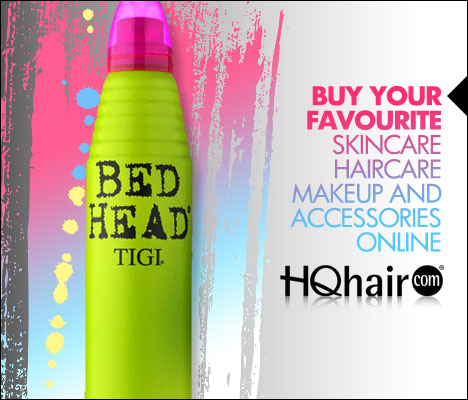 Tickets Outlets 24hrs Hotline - 0208 8432132 Or 07956250005
Lucianvibes - 07949058432
Lucian Rebel - 07958197385
WHEN: Saturday 27th February 2010
http://zouk-lambada-kizomba-world.blogspot.com/
.........Your Gonna LOvE ThiS .........******.....
http://www.facebook.com/group.php?gid=126357152822
Visit MrZouk for other London events:
http://groups.yahoo.com/group/mrZouk/